The Calm Before the Storm
For about a month now, it's been relatively quite on the Melee front. With the exception of Genesis Red, Melee tournaments have been smaller, and attended by less players. 

 Why?
Because Evo is this weekend. The premier fighting tournament in the world is descending on Las Vegas, and the top Melee players in the world are poised to fight it out for the crown. 
To the excitement of some, and the chagrin of others, Melee at Evo will be best of three until winners finals. A contrast to many tournaments that start best of five from top 64. This means that upsets are going to happen. It's not a question of if, it's a question of who, and how early? 
Adam "Armada" Lindgreen, Juan "Hungrybox" Debiedma, Jason "Mew2King" Zimmerman, Joseph "Mang0" Marquez. and William "Leffen" Hjelte, the five active Gods of Melee will be attending.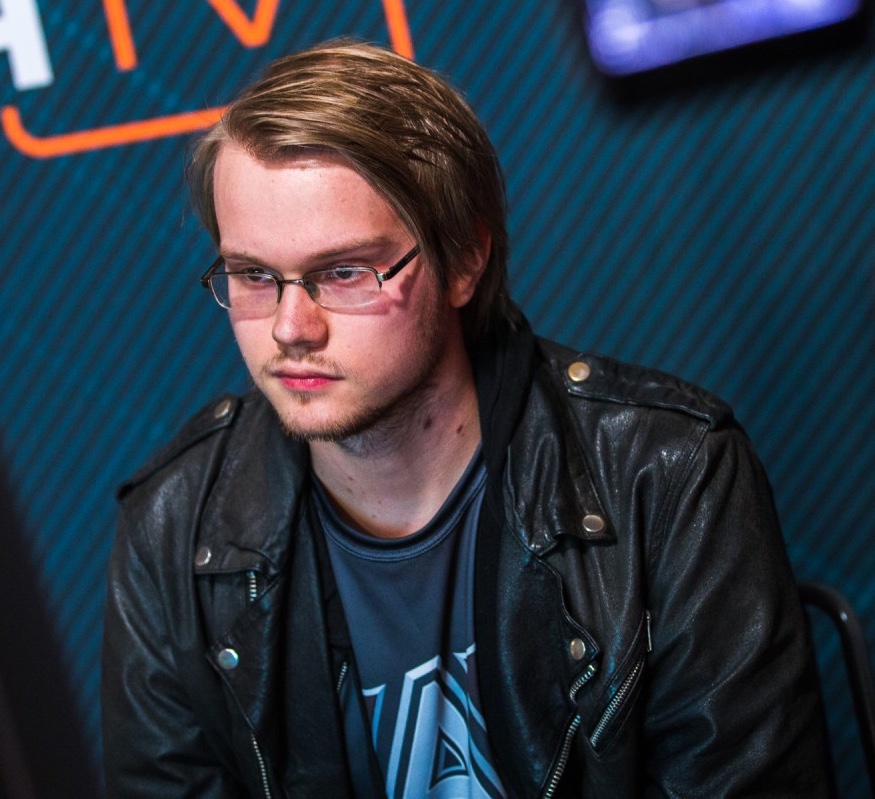 Armada, the odds-on favourite, looks strong coming into this tournament, but not invincible. Coming off losses to Hungrybox and Leffen at Smash and Splash, he will be looking to prove he's still the best, but in a tournament where matches are best of three until winners finals, will he be able to overcome the competition?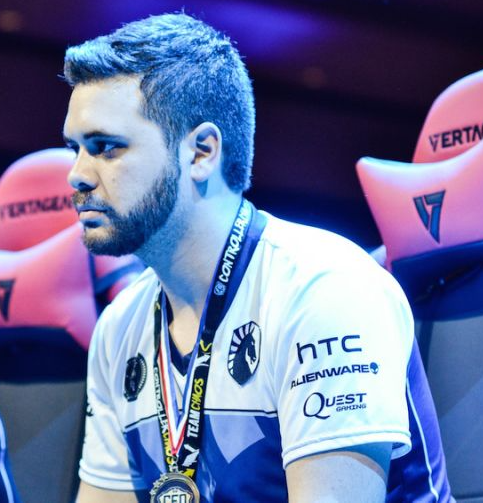 Hungrybox, the current Evo champion, is looking to take his second Evo title and join the two Evo championship victories club, which currently has one member; Mang0. Hungrybox beat Armada the last time they played, but has Armada adapted to Hungrybox's new patient strategy?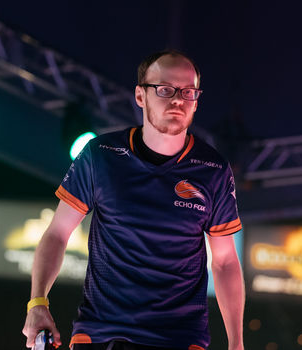 As for Mew2King, he's been keeping a relatively low profile, although he did defeat Hungrybox the last time they played at Saints Gaming Live. Everyone knows that Mew2King is capable of taking down any one of the Gods on a good day, but can he take down multiple Gods and claim his first Evo crown?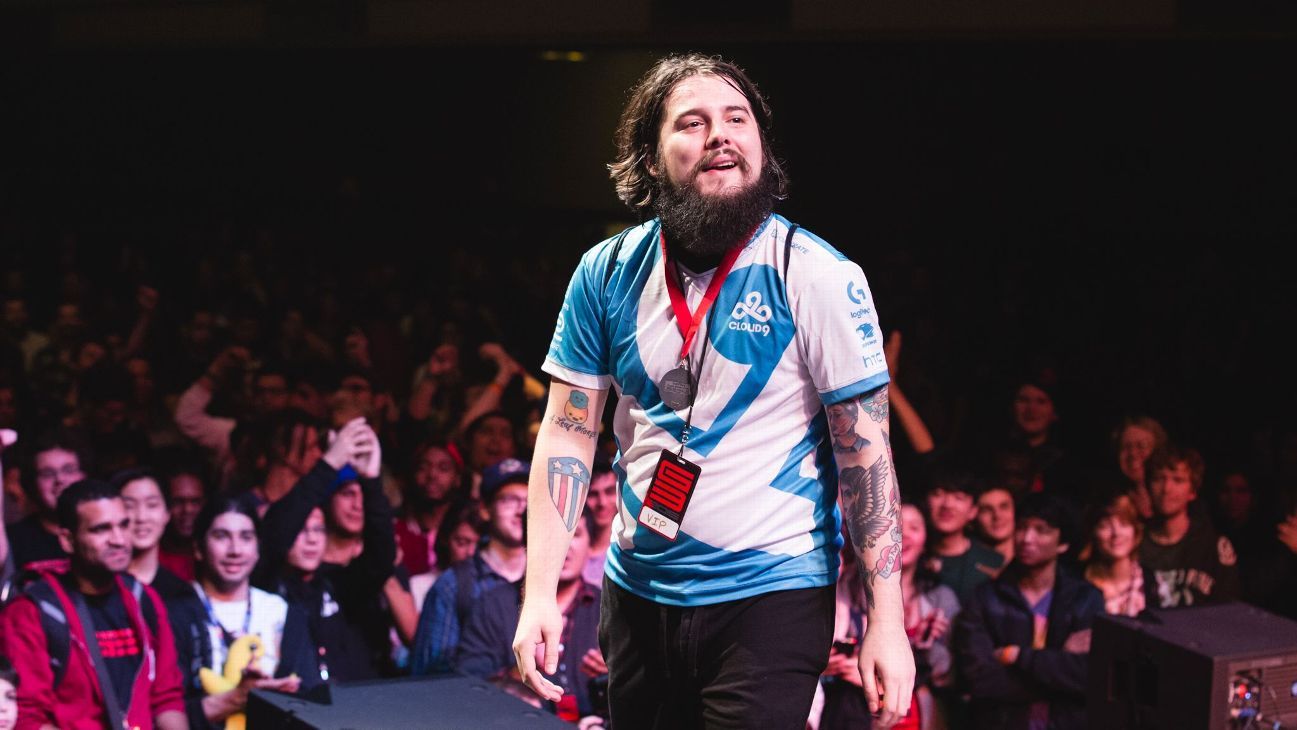 Mang0, the two time Evo champ has returned to Vegas to get the 3vo. At the beginning of the year people dared to say that Mang0 was washed up, but after his impressive win over Armada in two sets at Royal Flush, nobody is sleeping on the kid. He'll be the fan favourite for sure.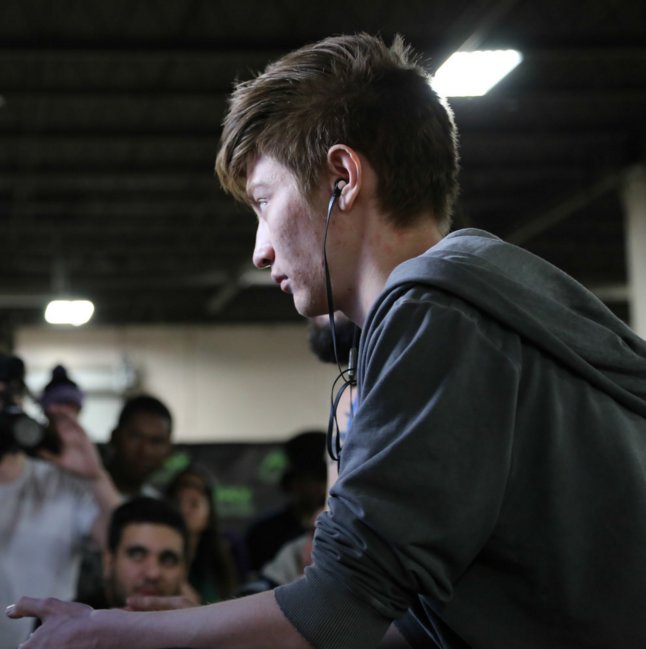 Leffen, who famously promised to win Evo 2016, but eventually didn't attend, has his eyes set on his first Evo. He says he's the best, he just needs to prove it to the world, and Evo is the place to do it.
Contenders
 Although the Gods are the clear favourites, there are a number of players who could upset one or two of the Gods, and find themselves in top 8, with a chance to take the crown.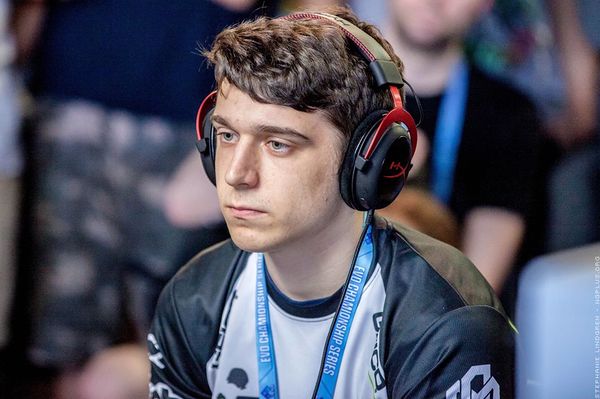 Justin "Plup" Mcgrath has been on the verge of entering the pantheon of the Gods for a while now.  He has wins over Hungrybox, Mew2King, Mang0 and Leffen, but has yet to defeat his greatest foe, Armada. In order to win Evo, it seems highly likely that Plup will need to defeat Armada at least once, but if the bracket goes his way, and Armada is taken out early (this is a big "if") it could be Plup's year.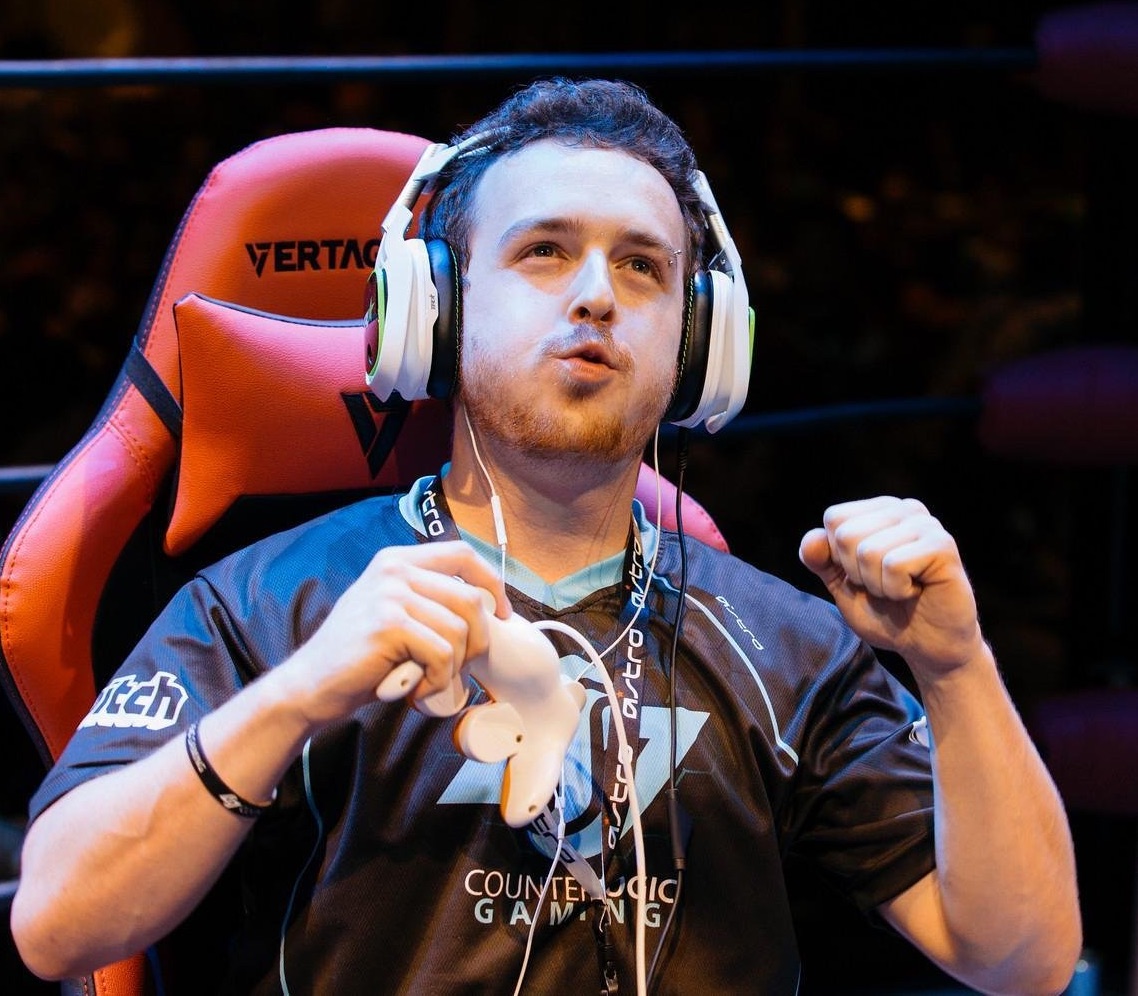 Zachary "SFAT" Cordoni is always a threat at any tournament. The Californian Fox main boasts wins against Hungrybox, Mew2King, Mang0 and Leffen, but the victory against Armada remains elusive. He's shown us time and time again that he has what it takes to take down the Gods, but can he take down the tournament?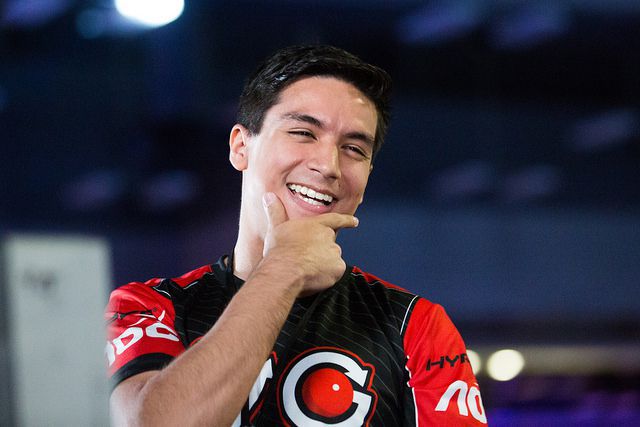 Daniel "ChuDat" Rodriguez has had the most meteoric rise of any player this year in Melee. The resurgent Ice Climbers main was the runner up of Evo 2007, where he lost to Ken. He famously made it to top eight in Evo 2015, where he finished 7th. Newly sponsored by Team Liquid, ChuDat is on a tear, with a 3-0 winning streak against Mang0. Although there are a number of lesser-ranked players (dubbed 'IC's slayers for their ability to defeat the character) that could possibly upset Chu, he has the same potential. With a best of three match, Chu only needs a few reads to get the grabs he needs to take down games.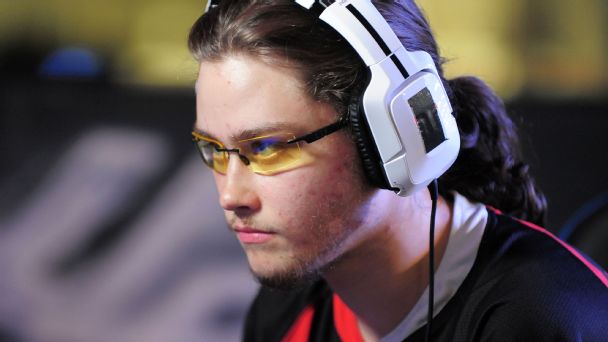 Justin "Wizzrobe" Hallett is well known as the man who redefined Captain Falcon. With the help of his '20GX' Florida brethren, Wizzrobe has altered the progression of the Falcon metagame. While some people say Falcon is 'flashy', Wizzrobe says ' patient'. Where they say 'read heavy', Wizzrobe says 'tech chase heavy'. With God wins over Hungrybox and Mew2King, Wizzrobe has cemented himself as a top ten threat, but can he be a top eight threat at Evo?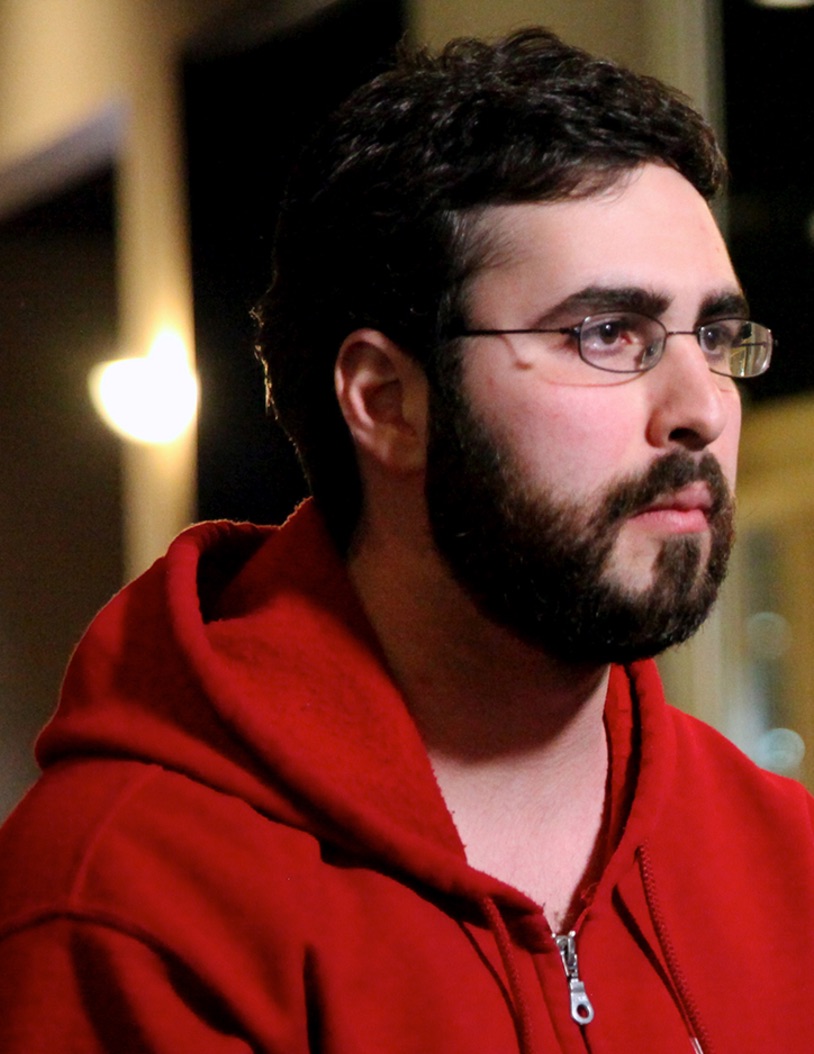 Sami "DruggedFox" Muhanna, the ex Shiek main, now Fox player has had a fantastic 2017. Consistently finishing in the top eight at tournaments, and with a win over Leffen at Royal Flush, he's proved he can contend with the best of them, but with a noticeable weakness in the Jigglypuff matchup and a number of top players to contend against, DruggedFox will need to play better than he ever has before if he even wants a chance to take the tournament.
There are plenty of other threats that could upset a God, or even take the tournament. Arizona Pikachu main Jeffrey "Axe" Williamson will be looking towards a top eight finish, as will Evo 2016 top eight finishers Kevin "PewPewU" Toy and Johnny "S2J" Kim. Watch out for them in bracket.
All we can know for sure is that Evo 2017 is going to be a tournament that everybody is going to watch, and nobody is going to forget anytime soon.